New Smart and Sustainable Packages and Enhanced Performance with New Capsules
We are thrilled to introduce the latest upgrades to GutMagnific®. We've listened closely to our customers´ insights and fine-tuned GutMagnific to be even better and tailored to the latest needs.
New Smart and Sustainable Packages
We have taken steps towards a more sustainable future. The new GutMagnific box is more compact to minimize waste and reduce our environmental footprint, all without compromising quality.
Enhanced Performance with New Capsules
As from our reputation, we are both research-focused and customer-oriented. That's why the choice of a protective capsule is as crucial as the content itself. As we never compromise on quality, GutMagnific now features an improved capsule – EMBO CAPS AP. It's still acid-resistant and vegan, but it no longer contains gellan gum. Instead, the capsule is based on natural pectin. EMBO CAPS AP is the result of groundbreaking research to ensure the safe and precise delivery of live probiotic bacteria to the right place in your intestines.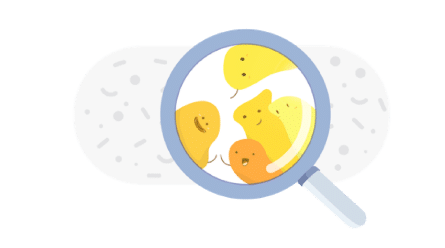 Significant Scientific Update
Recent technological advances have identified significant differences in the characteristics of various lactobacilli. Consequently, a team of experts was tasked to creating a more precise and systematic classification of the entire "Lactobacillus" genus. While the genus name (Lactobacillus) has changed, the species (e.g., plantarum) and strain names (e.g., LMG-28885) remain the same.
The five probiotic strains in GutMagnific are changing from Lactobacillus to:
Levilactobacillus brevis LMG P-28888
Lactiplantibacillus plantarum LMG P-28885
Lactiplantibacillus plantarum LMG P-28884
Lactiplantibacillus plantarum LMG P-28886
Ligilactobacillus salivarius LMG P-28887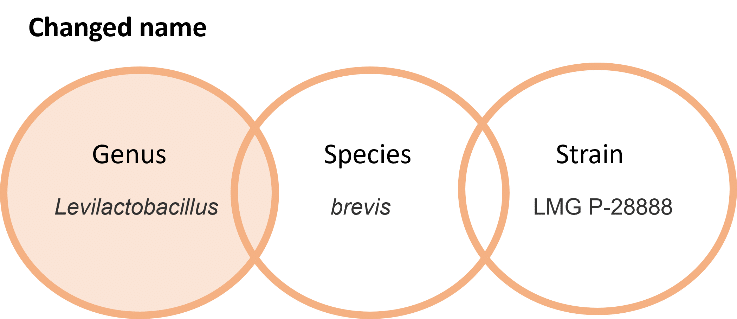 Same proven bacteria, new name, same great effect.