Company profile
At ImmuneBiotech, our mission is to discover, develop, and commercialize therapeutically effective probiotic products with pharmaceutical precision for the management of gastrointestinal and neurological conditions. Guided by scientific mechanisms and supported by clinical evidence, we offer proven probiotics with multi-targeted therapeutic effects.
Our innovative approach has led to the development of a new probiotic category called ImmuneBiotics. Unlike other probiotics on the market, ImmuneBiotics are precisely designed to target specific conditions. We source safe probiotic lactobacilli strains from natural foods and scientifically combine them to achieve a healthy balance between microbiome, immune system, and intestinal barrier.
We believe ImmuneBiotics can address unmet medical needs and provide better outcomes for patients. As an investor, you have the opportunity to be part of a pioneering company at the forefront of probiotic innovation.
Partnerships
At ImmuneBiotech, we collaborate with some of the world's leading scientific and medical institutions to conduct research and clinical trials. Our partners include prestigious institutions such as
We have also been granted support from a range of organizations, including
Our partnerships and industry experience enable us to drive innovation and deliver high-quality products that meet unmet needs of patients and healthcare professionals. We welcome opportunities to collaborate with partners who share our commitment to improving health through the power of probiotics.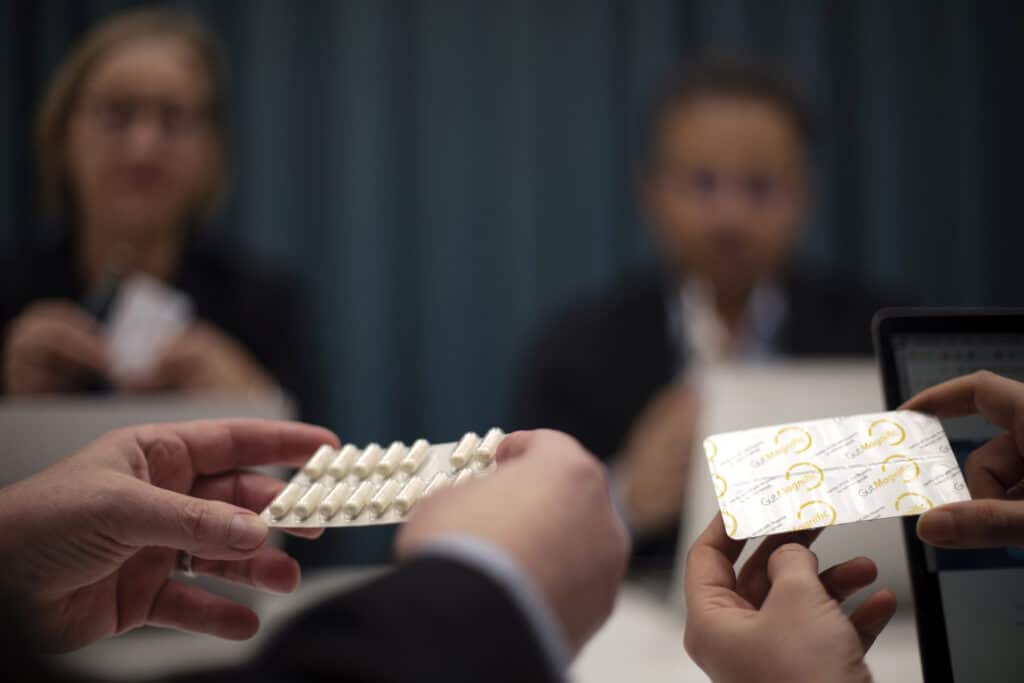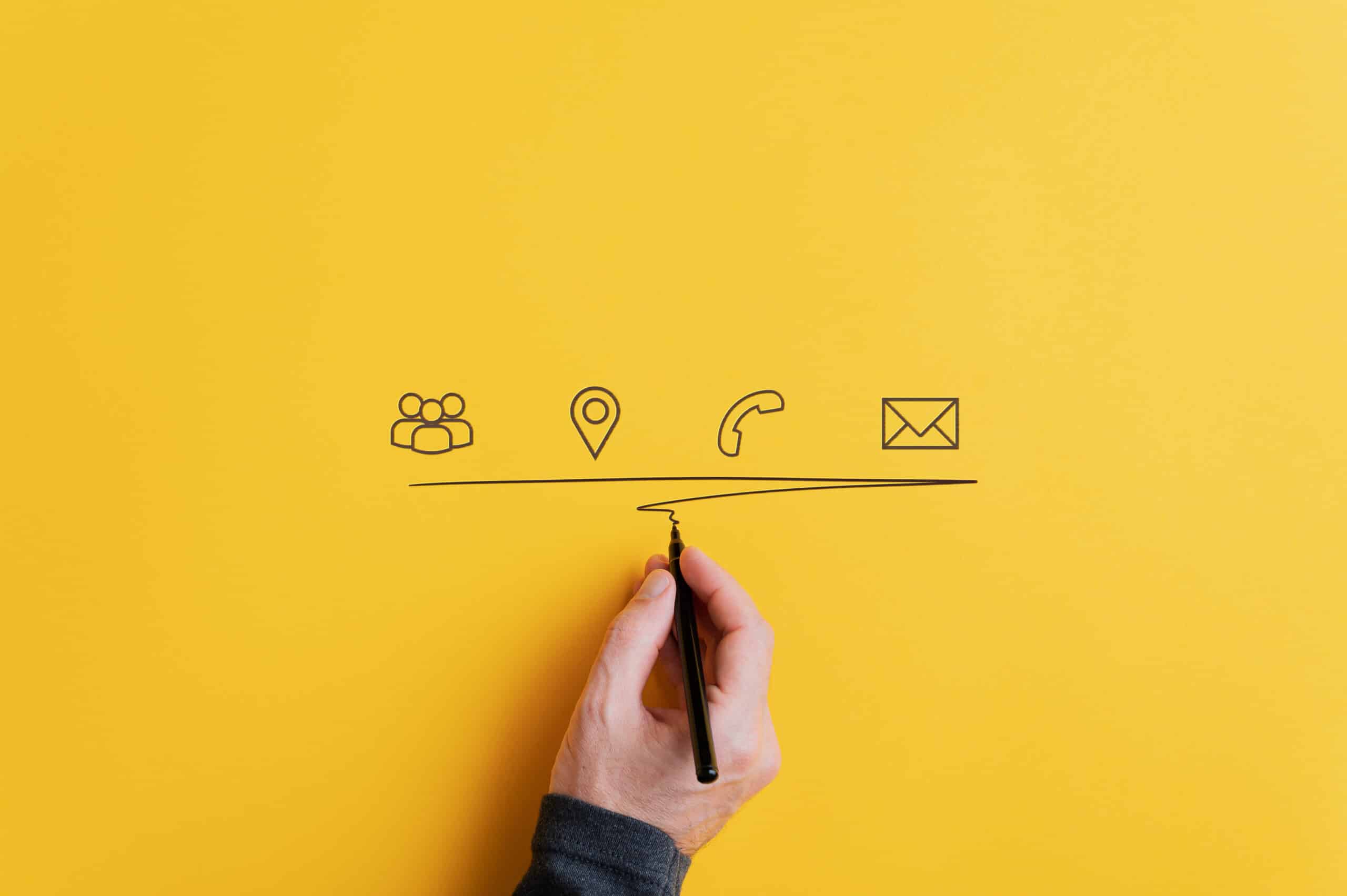 Thank you for your message. It has been sent and we will get back to you soon.